Many times I speak with such enthusiasm and emotion about everything we can do with the Thermomix that there are those who may think that it is a robot that does everything for you in the kitchen, and by magic from not knowing how to fry an egg to being a chef at home - It is not like that, it was necessary to say it and it was said.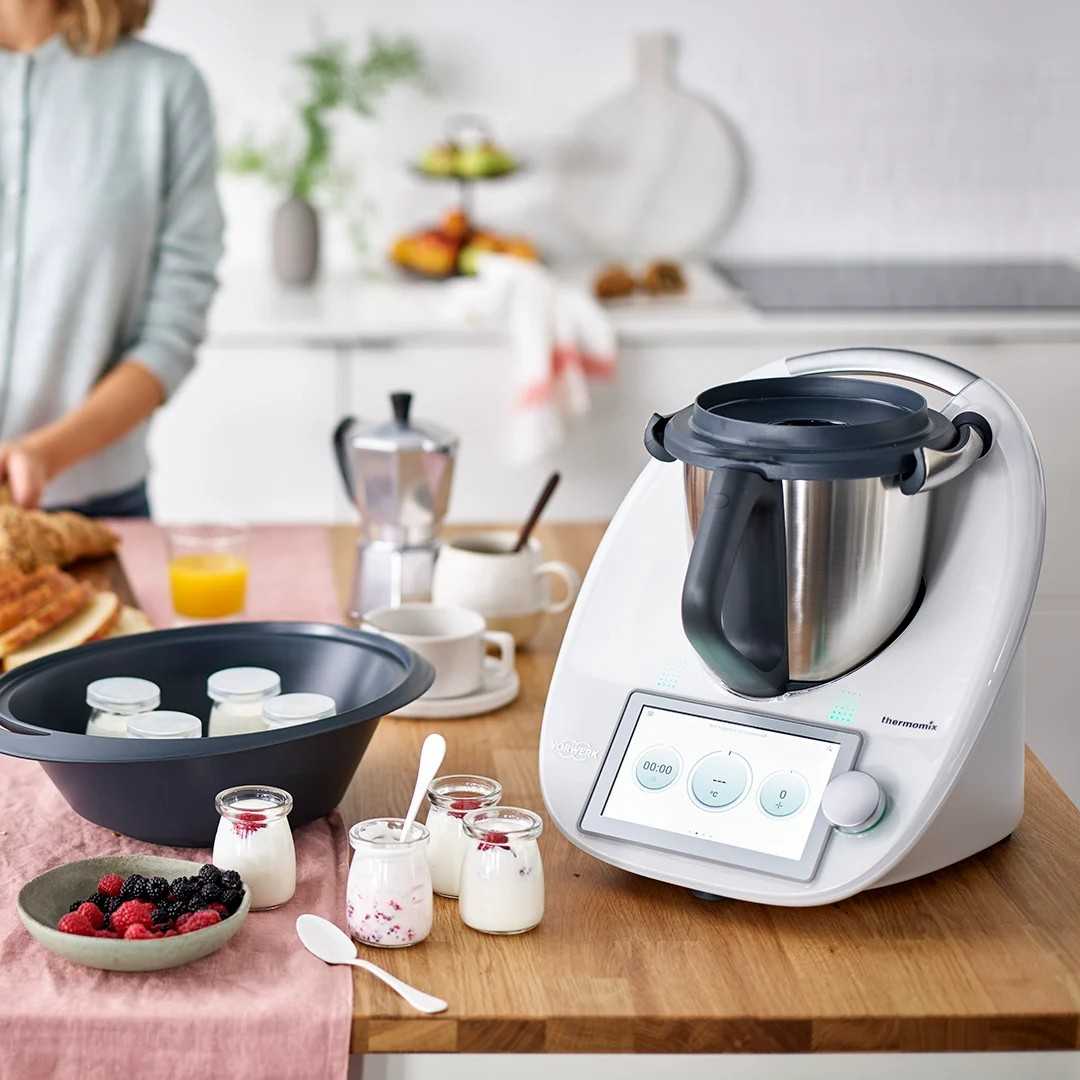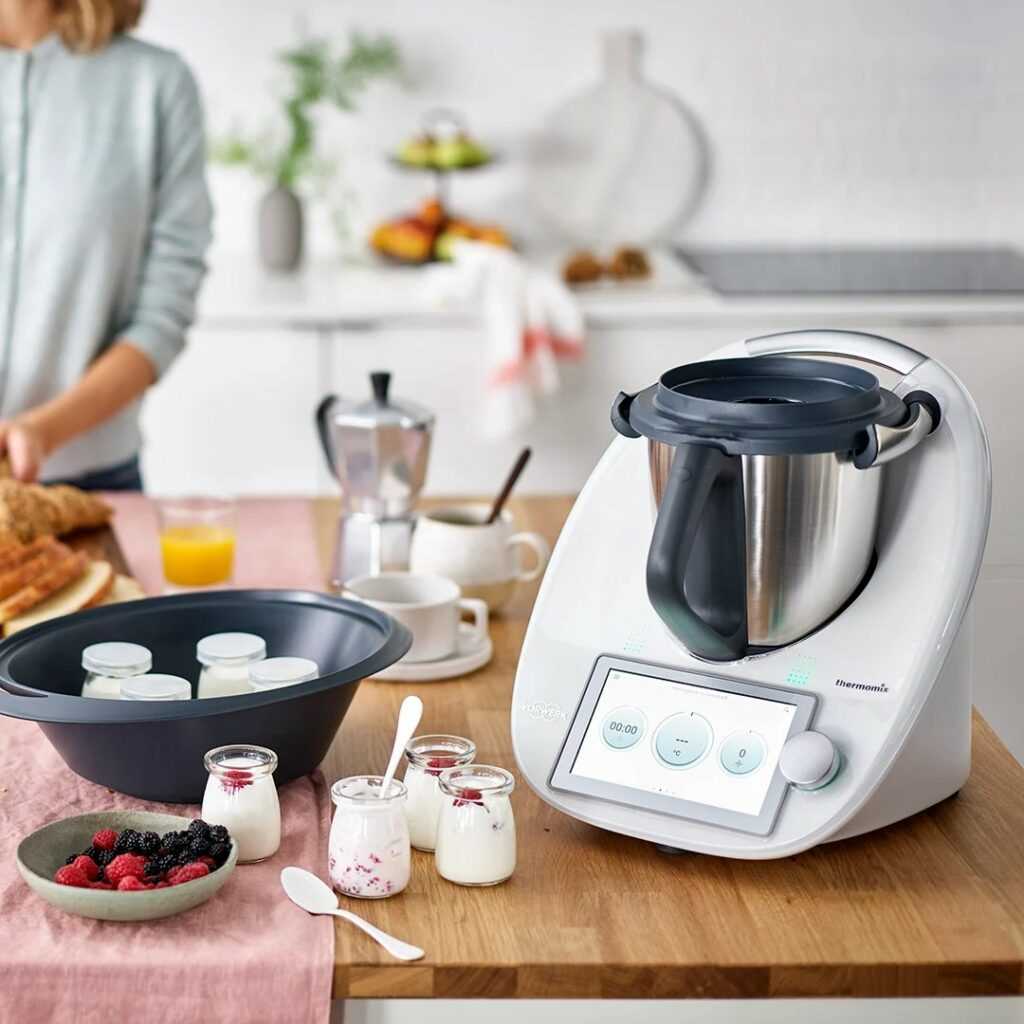 Marc Puig-Pey who is responsible for the kitchen of the Alícia Foundation commented once that the thermomix is very practical for those who do not know how to cook and do not have time to cook, and said that it is very common to find a thermomix in the kitchen of great restaurants and chefs - "We had several at El Bulli" - We used them to reach that almost perfect fineness and emulsion point in creams, it is not achieved with other robots and by hand it is a lot of work - he added.
What is the thermomix?
In case someone still does not know what the Thermomix is, it is a kitchen robot, which is a nice way to call a food processor with many functions, in fact it is one of the most complete on the market and they innovate with each new iteration.
With a Thermomix you can prepare complete meals, breads, sweets, ice cream and basically whatever you want - there are those who even make soap with it, which is not what it is made for but which shows not only its versatility but also the imagination and the great community behind it - we can find groups on Facebook that are exclusively dedicated to recipes realfood with Thermomix and it has tens of thousands of members.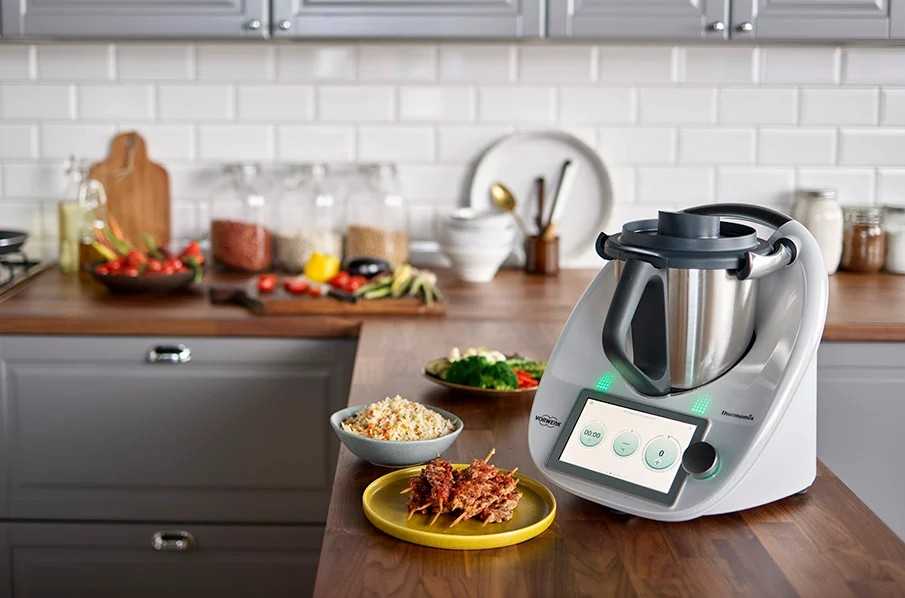 What functions does the Thermomix have?
Each model has a set of added functions compared to its predecessor, I will talk about the TM6 which is the one that is currently on sale and since it is the last one the one with the most functions.
Mixture - ideal for making dough, cakes, yogurts.
Steam cooking - thanks to the varoma, an accessory that is included and has a large capacity, widely used for light cooking.
Shreds - it has a powerful motor and blades without equal in design and quality, you can even grind coffee with the Thermomix.
Weight - It incorporates a highly precise scale, so you add the ingredients and weigh them while following the guided recipes.
Removes - As you cook, the Thermomix moves the food without your intervention and at the speed that you set it, in this way you don't have to be there while the thermomix does the work, achieving a homogeneous cooking and avoiding the famous "I burned my food for being busy doing such ".
Grind - I already told you about the coffee, but you can make grain flour, crush ice, even textures as achieved for their delicacy as those of the panko.
Emulsifies - and I have to pause, this is my favorite function, I love how the creams, mayonnaise, dressings and everything that requires precision are left.
Kitchen - For that we want it, good for that and everything I have told you, but the Thermomix cooks in many different ways: it sautées, steams, cooks and even allows you to prepare cold dishes, or slow cooker dishes.
Heat - If you cook, it is obvious that it heats up, but we must highlight the precise temperature control that we have with the Thermomix, which allows us to save time and energy.
Knead - You can achieve any dough for bread, cookies or whatever you want that requires kneading, a pizza? no problem, in a few minutes you have the dough ready.
Pre-wash - The thermomix TM6 incorporates a pre-wash mode, which takes away much of the tedious work of cleaning the robot after finishing cooking.
Kettle - With this mode you can heat water to the desired temperature and the Thermomix will notify you with a sound when it has reached it.
Slow cooling - prepare food at a moderately low temperature so that the food retains all its flavor, the meats are soft juicy, a pass.
To the void - Another novelty, vacuum cooking to maintain the organoleptic properties of food - widely used together with slow cooking.
Ferment - Yes, the new thermomix allows food to ferment, you can make your own yogurt, or why not, cheeses. You can make your own dough for real leavened bread.
And to this we add that you can add recipe books, or better yet, connect to the internet and follow guided recipes.
How we see, the Thermomix comes to replace a large number of pots that we normally have in the kitchen: mincer, blender, mixer, pots, pan, steamer, rice cooker, mixer, scale and let's stop saying that I do not sell, nor do I intend to sell Thermomixes, what I want is for you to know first hand what the Thermomix does and what it does not do .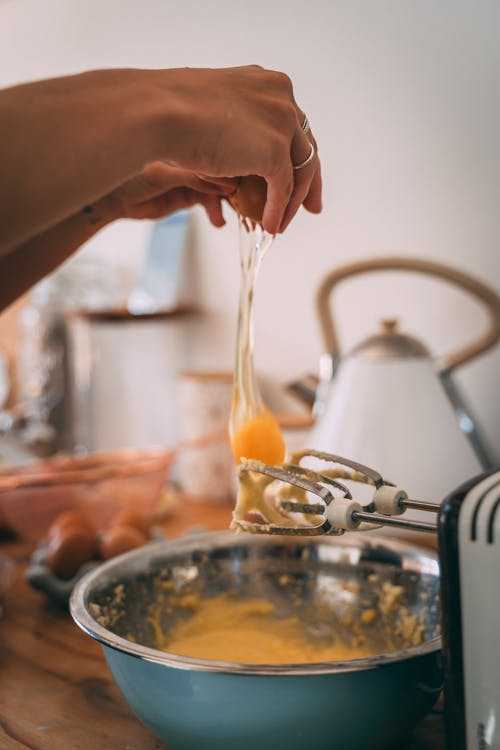 To me of course the Thermomix has helped me to fall in love with cooking, which does not mean that I have my objective vision of things and want to make them clear, so I leave you this list of pros and cons of thermomix, get your own opinion how I have done it.
+ You will eat healthier
In my case it has been like this, I spend less time cooking and eat much healthier, by not eating so much on the street, by controlling portions, avoiding excesses, editing my own recipes to reduce calories and adapt them to my needs, that control that I did not have before now I have thanks to the Thermomix.
- Does not work for browning food
And look, I love golden things, unfortunately it is one of the limitations of the Thermomix, does not brown - you will have to resort to the pan or the oven to achieve this.
+ You save space
I don't know about you, but I live in Madrid and space is scarce. Do we need so many appliances in the kitchen? with the Thermomix I save a lot of space, so much so that I have given away several appliances for disuse.
- The details, those that make the kitchen great
Chopping things with the Thermomix when you're in a hurry is fine, but If you require a careful presentation of the dish, it is better that you resort to the table and the knife. If it's for a stew, or a filling for an empanada, the robot will certainly do the job, but if I want a nice salad, or some finely chopped vegetables to accompany a meal, there is no way to beat what a nimble hand achieves.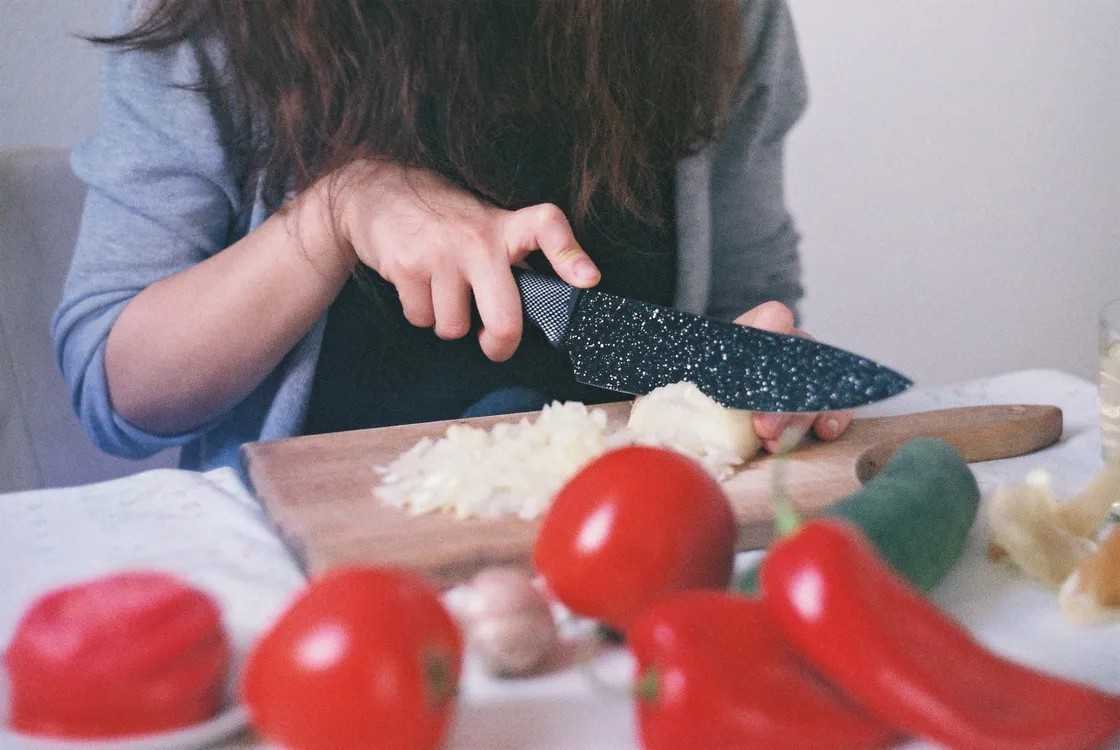 + You learn new things
When you start with the Thermomix a world opens up before your eyes, you discover cooking styles so different and varied that you are surprised every day with all the things you can achieve with it. Without going any further, I learned to use the internet when I started with this blog, I know that it will not be the case for everyone, but at least you will try new things. Explore international cuisine and take risks with varied recipes, well, take little risk, because it is guided cooking and just follow the steps.
- You will not learn to cook
On day one you turn on the Thermomix and follow a recipe, you realize the potential it has, a delicious meal in a short time following steps, that easy. If you are not interested and show curiosity to add your personal touch to the recipes and one day you have to cook without thermomix because you will see them raw.
+ You save money
You control what you have at home, the exact amount you need for each recipe, or you can do what I do, cook according to what I have in the pantry looking for recipes with the ingredients I have before they go bad. Another way to save money is to you don't go out to eat as much as when you have to cook without help.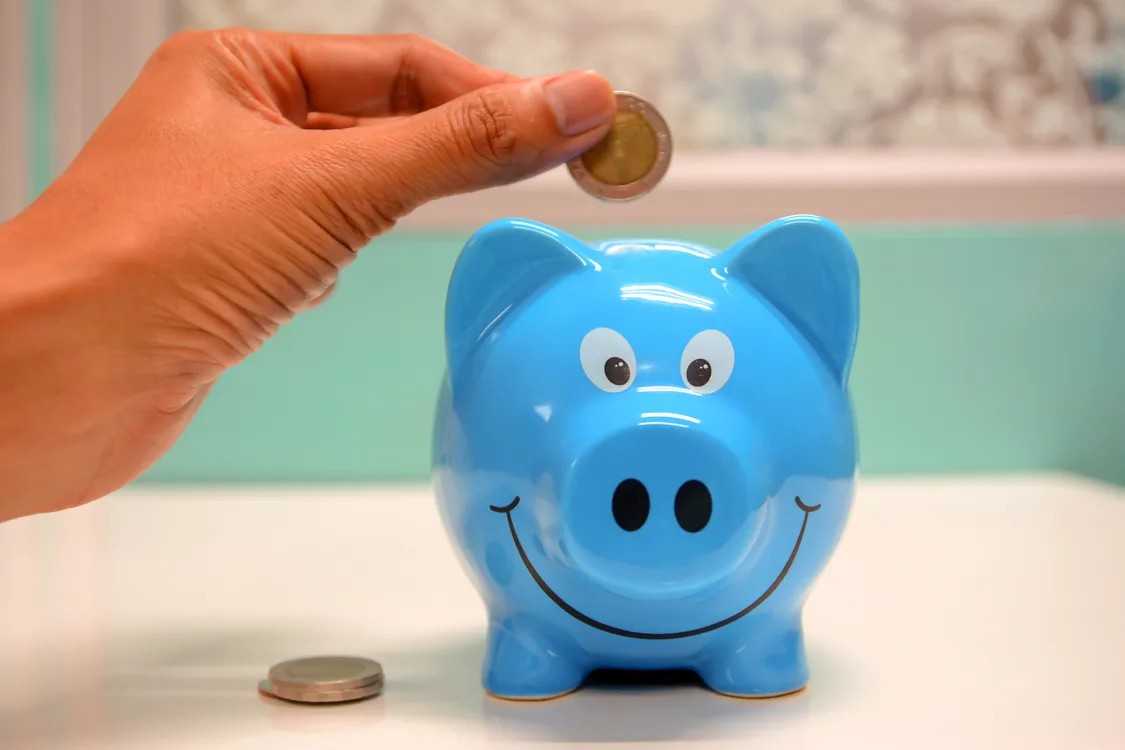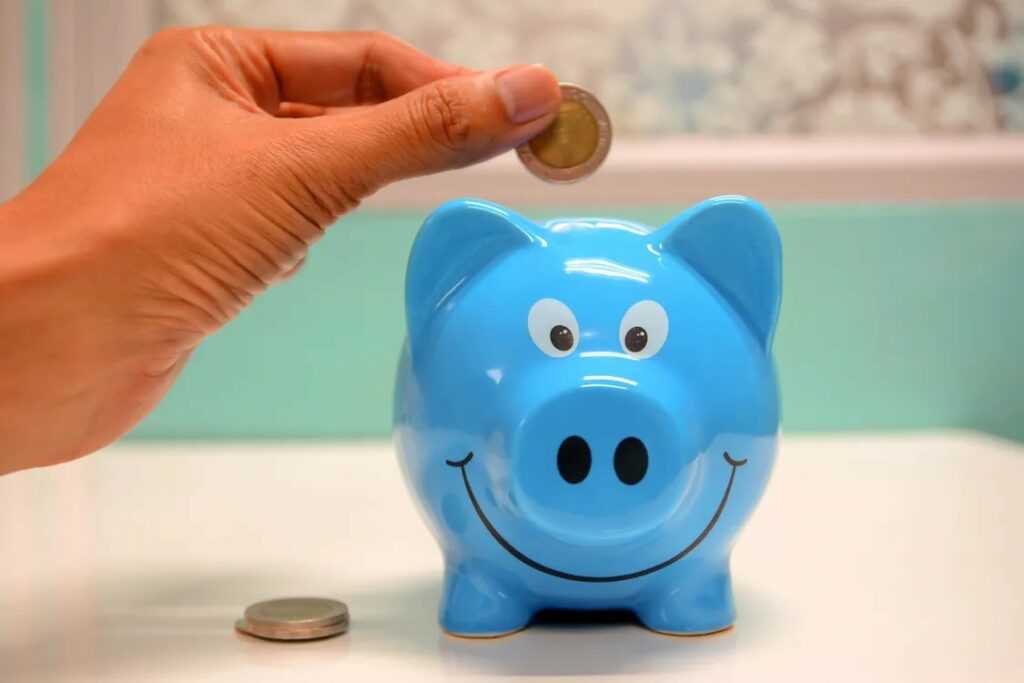 - You don't learn overnight
It is not how they want to sell it to us, using the Thermomix requires a certain technique, skill, agility or whatever you want to call it, it takes interest to get to get the full potential of the Thermomix, and this you are acquiring it as you prepare your own dishes and you leave the guided kitchen.
+ You save time
At the same time you make a stew, you can go ahead in other queasres, or prepare another dish. The Thermomix is ​​your alidade when it comes to saving time, ideal if you have a large family and need to optimize time in the kitchen.
- The thermomix is ​​expensive
Here we would fall into the debate of How much do all the appliances you replace cost if they were of the same quality as the Thermomix, which I consider exceptional, but if we do not look at that if not the initial outlay is expensive, we have to use it daily to take advantage of it, if we buy it and leave it in a corner it is a waste of money.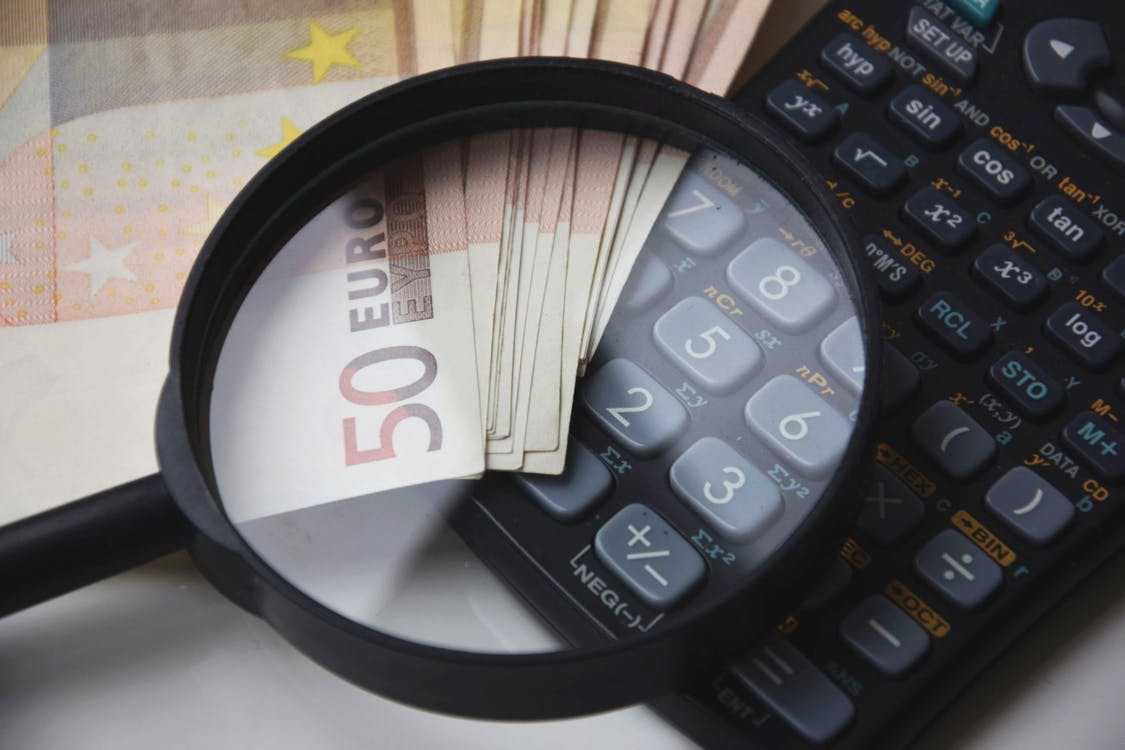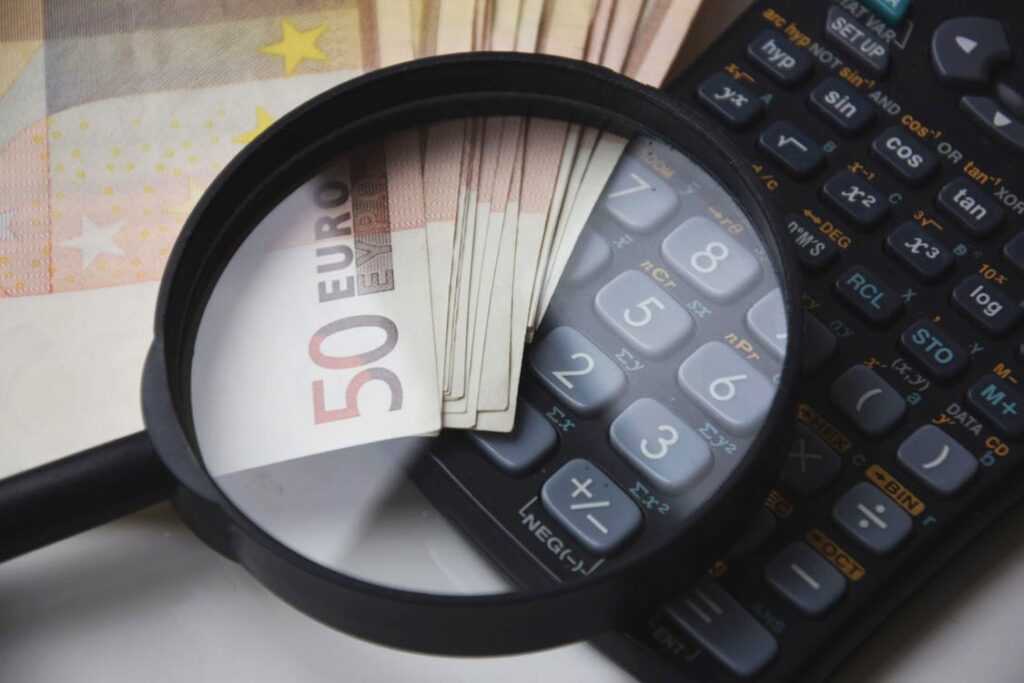 The Thermomix TM6 costs € 1.259, Do not hesitate to use it for everything and so you will not feel that you have wasted your money, believe me, it is worth the investment, it is for you only if you are really going to use it.
+ Gourmet dishes
With such good and advanced features much can be achieved, from a low temperature egg to spectacular stews, Did I already tell you about the pumpkin cream? it's a delight.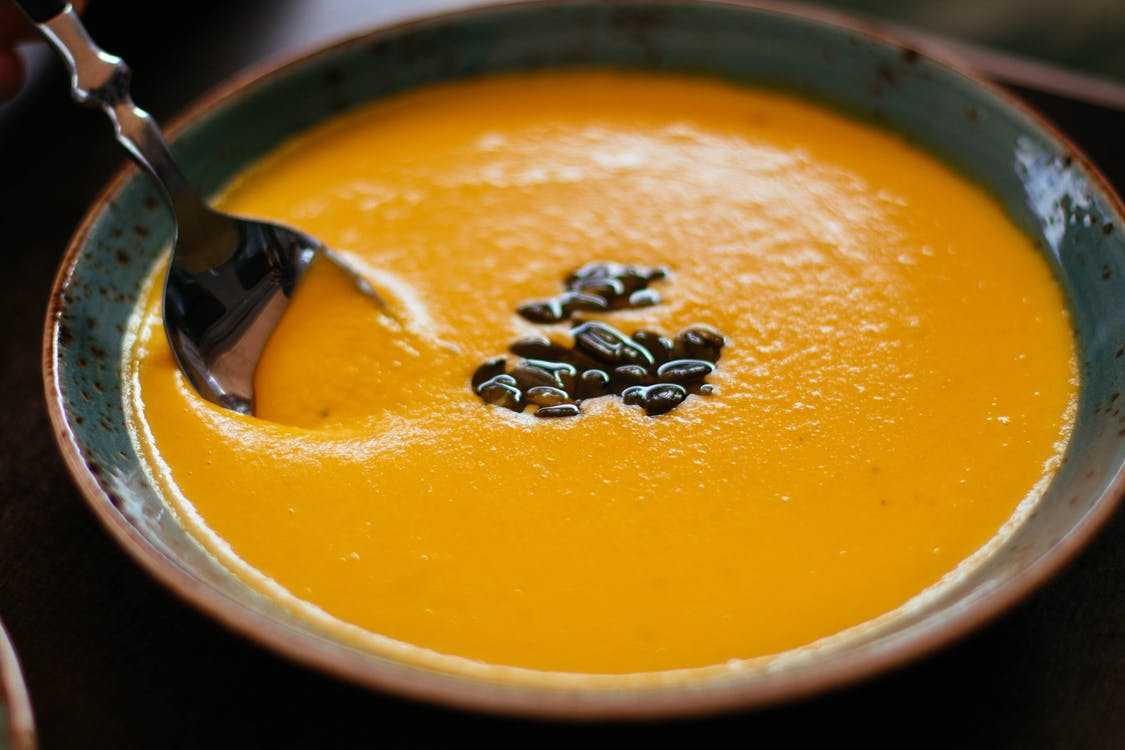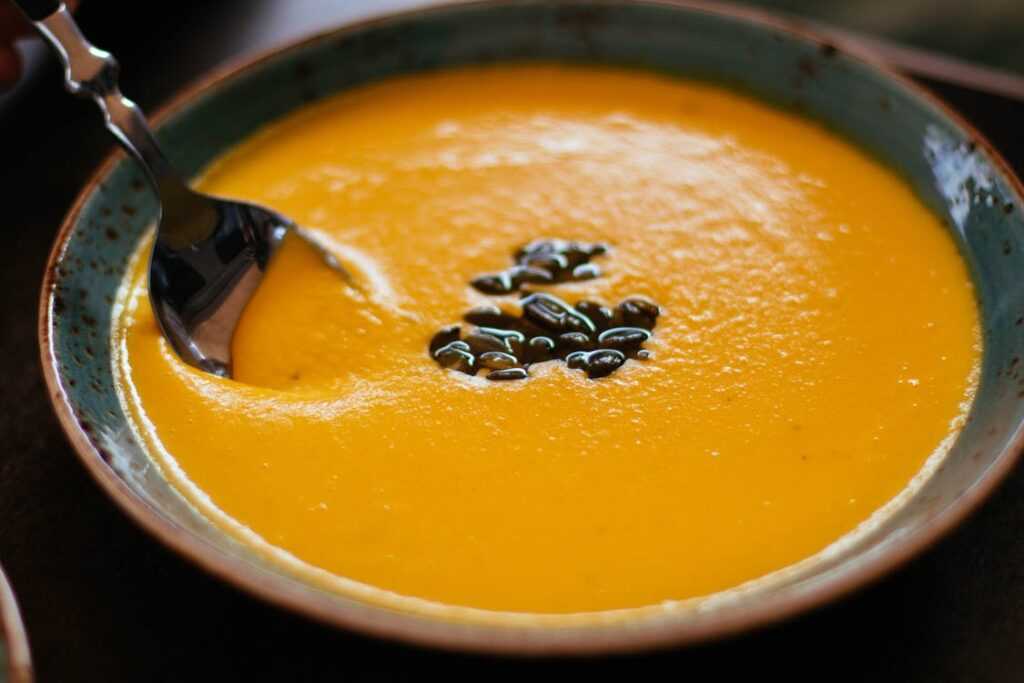 - If it spoils, you don't eat
It is not a joke, as it does not have a blender, blender, scale, steamer or mixer my options in the kitchen are quite limited if the Thermomix breaks downLuckily this has not happened to me in so many years, and if it happens to me, I will manage, it is a risk that I can take.
+ Foolproof kitchen
Blessed guided recipes !, following the steps is like sewing and singing, I want to prepare something and thanks to the hundreds of recipes with thermomix the gastronomic offer at home has been expanded to a point that not even the best of restaurants can offer so much variety. There are recipes for everything you are looking for, do not hesitate to use them, and share them if you have any that you love.
Leave a comment to suggest any pro or con that I may have overlooked and expand this humble list.