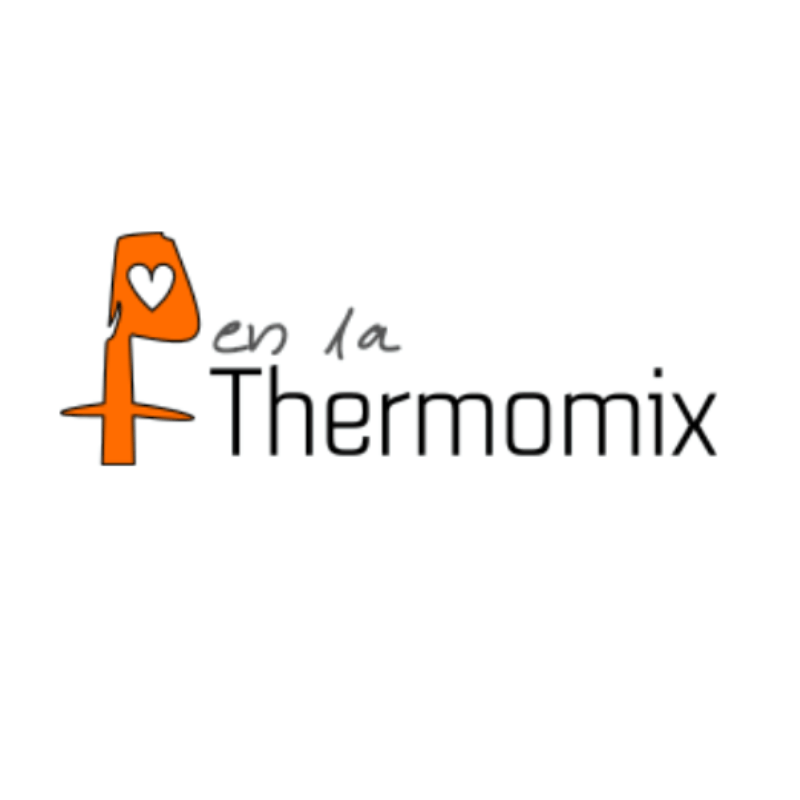 Discover a selection of best recipes for the Thermomix arranged alphabetically for your convenience.
An ordered list of recipes most delicious that can be prepared in the Thermomix.
These recipes are compatible with the T, T y T. Every day we add new recipes so be sure to save this page in your favorites and activate notifications so you do not miss any recipe.