More and more common questions come to me through comments and social networks, that is why I have thought of bringing you this page with the most frequent ones - a full-blown FAQ to respond to every uncertainty about the Thermomix.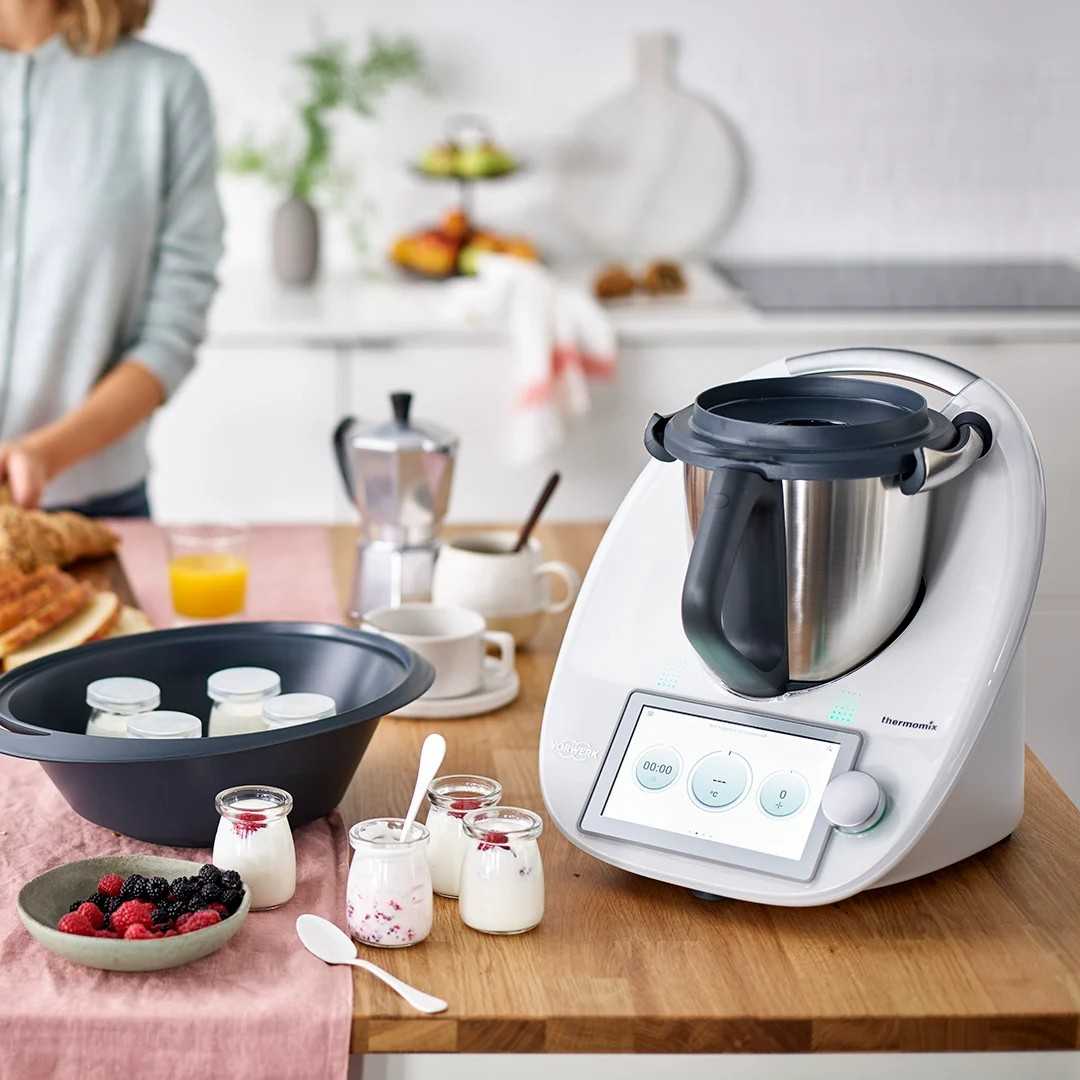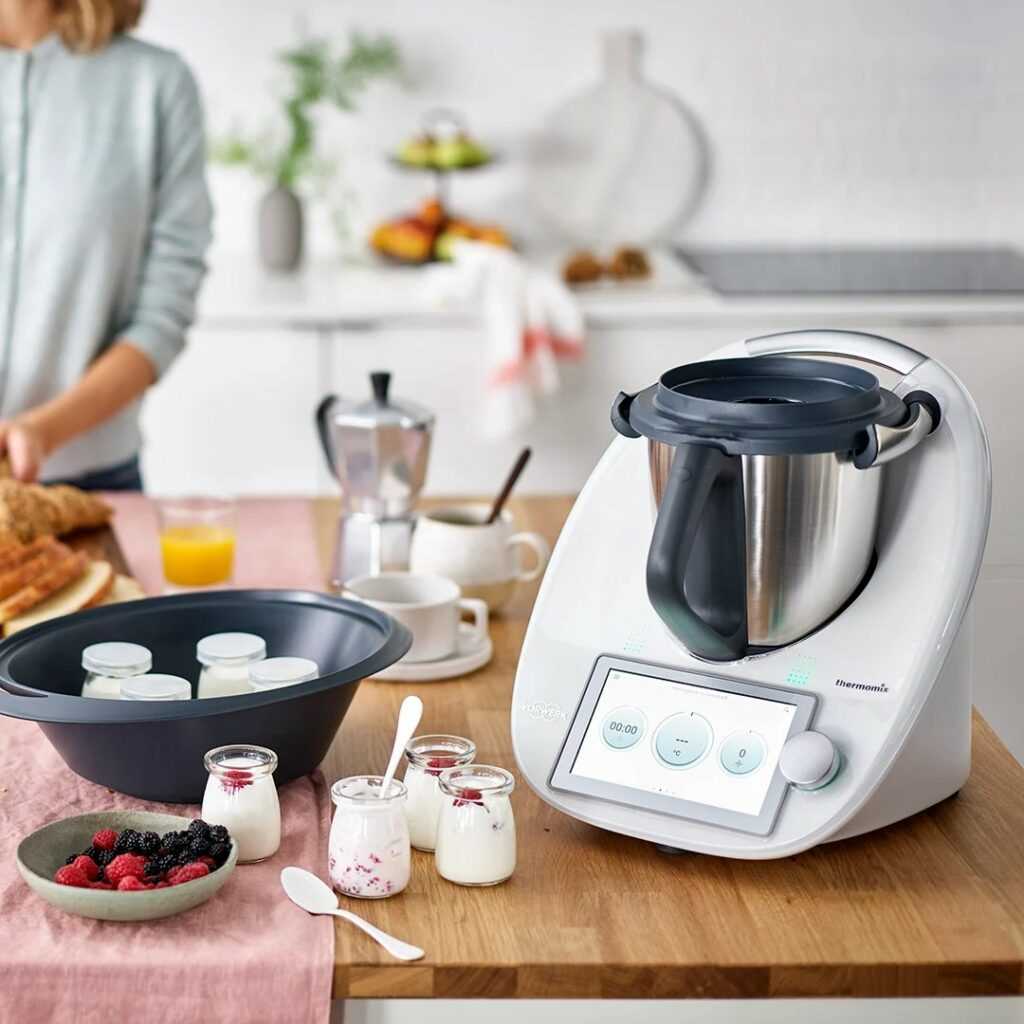 What is Thermomix?
Thermomix is ​​a registered trademark of a kitchen robot produced and marketed by Vorwerk, a German company with a worldwide presence. What does the Thermomix do? cooks but doesn't cook alone, it's more like an all-in-one assistant - slices, blends, cooks, boils, steams, chops, shreds, whisks, mixes and many other things that make life in the kitchen much easier for you. The most remarkable thing about cooking with Thermomix is ​​the ability to carry the recipes universally among the different users - if you follow the recipe, it will be the same, a universal dish even for those who are not very cooking.
Why buy a Thermomix?
Why buy thermomix? o Why use thermomix? The list is long, and it depends on each person, the motivations are various and very easy to understand in most cases, since we are talking about the best kitchen robot on the market, my opinion is that you do not think about it too much and do yourself with a. The list of reasons is long and subjective, it depends on each person and I invite you to leave me a comment with your reasons for getting a thermomix. Here I leave some that I consider relevant, I will publish the ones you tell me.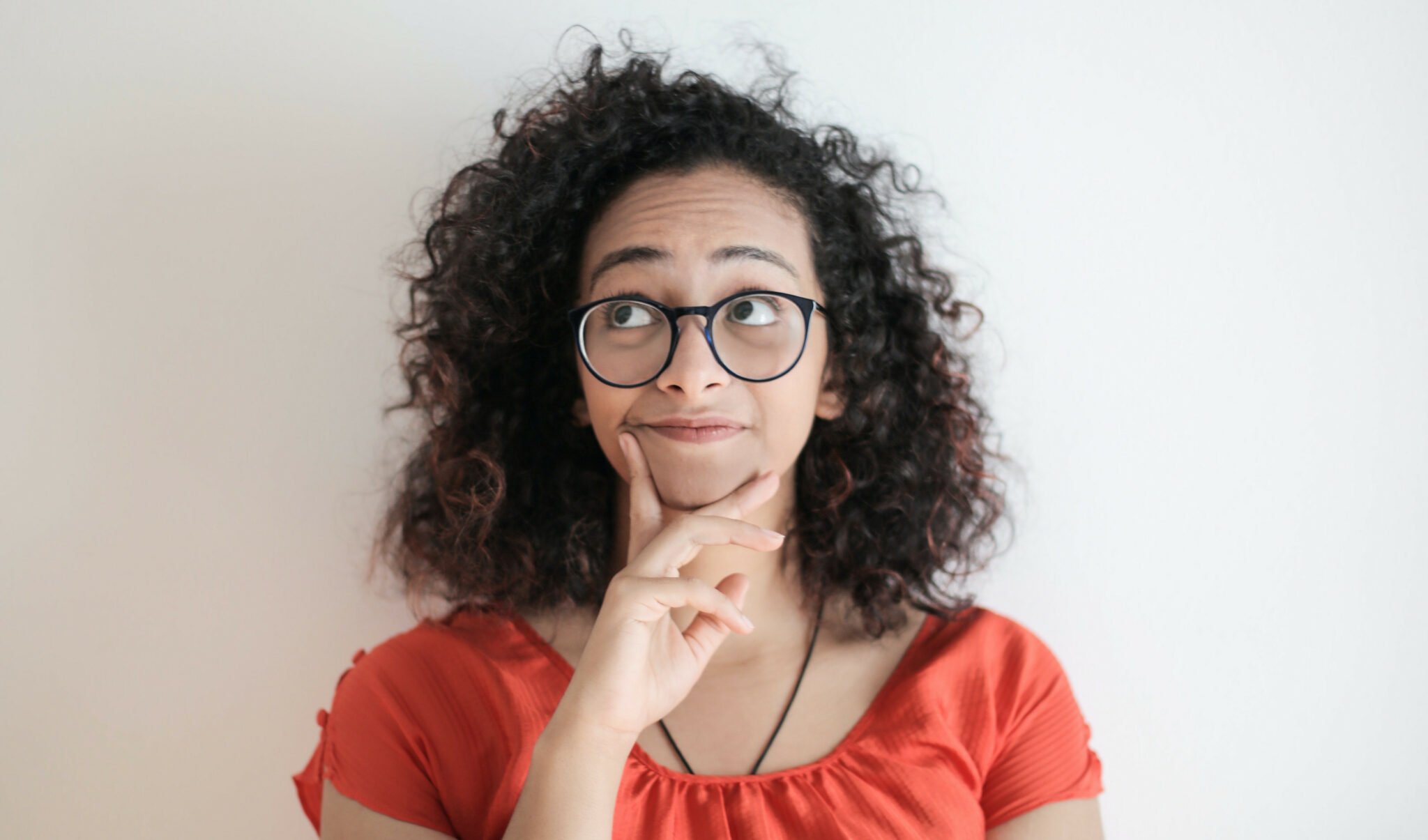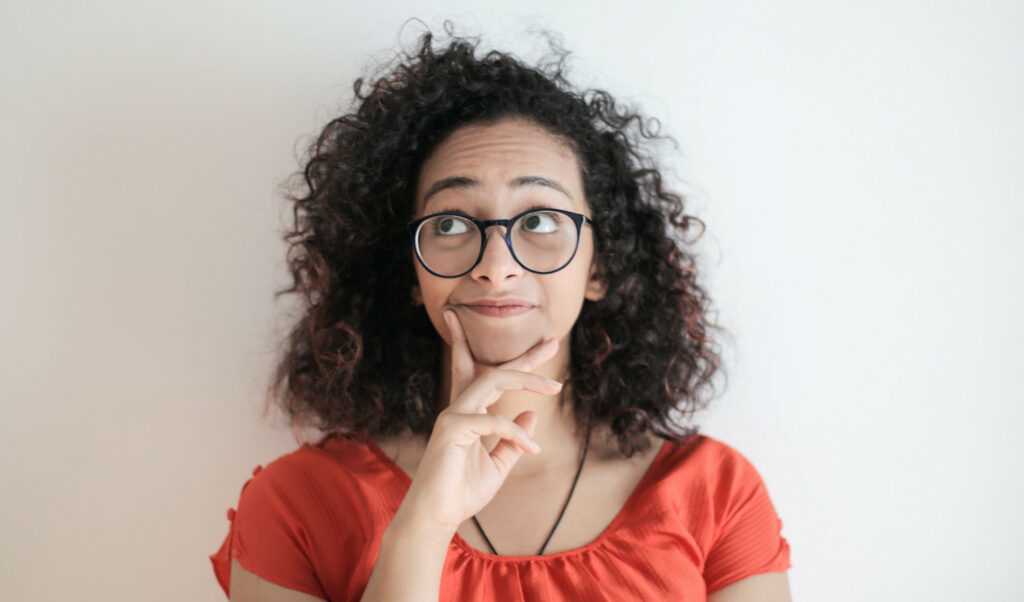 Make cooking easier
Save space
Save time and money
Healthy Eating
Learn to cook
Prepare delicious desserts
Prepare delicious meals
Surprise my guests at every meeting
Join a thermomix group and meet friends in common
Lose weight by eating healthy
Try new recipes
A universe with THOUSANDS of free recipes for thermomix
What thermomix to buy?
Which thermomix is ​​the best? I would recommend you go for the thermomix that you can afford, the important thing is that you have one since all the recipes can be adapted in some way and if we talk about the TM6 and TM5 they are so similar that you will get practically the same result except for the new ones modes that the latter incorporates, such as boiling eggs, sous vide cooking, slow cooking, etc. The most used models are still the TM31 and TM5.
How to buy thermomix?
They always ask me Where to buy the thermomix? the best way is through a Thermomix commercial agent - ask a group of Thermomix recipes facebook and they will appear by the dozen, the idea is simple: go with someone that is recommended to you in the group and that the experience has been positive - it will be your contact with the brand and your first line of support if you have a problem.
Although there are already thermomix stores, I do not recommend this route, the treatment of an agent is always better and closer, apart from helping to promote self-employment. I must clarify that I am neither an agent nor take anything for recommending this - it is a mere opinion based on my experience.
This thermomix commercial agent will give you a visit and a demonstration to show you the robot, they will cook a delicious meal together and explain everything you need to know, from how to operate it to the cost of it. Take advantage of the occasion and ask about the current promotion, if they do not have any offer, indicate that you will wait for one to come out - they are usually quite interesting.
Which thermomix is ​​better?
What thermomix do I buy? o What is the newest thermomix? is what they ask me the most with the intention of deciding on one. To answer the question about which Thermomix model is better, we must understand their differences and know how we will use them. The differences between the TM31 and TM5 are numerous, a generational leap that not only modernizes the device in appearance but also adds important functionalities such as guided recipes and Internet access (with a separate device) - I see the latter as an addition since I am more of making my own conversions or visiting recipe blogs with Thermomix to try new and delicious things. The thermomix that best suits you is the newest you can afford, it will always get better, the only thing is, is it worth updating the one I already have? - from TM31 to TM6 of course, even from TM31 to TM5, then it is much more subtle between TM5 and TM6.
What thermomix do I have?
To recognize your thermomix, just look at it and compare it with the following photos, so you will know which model you have and the year of release. When in doubt of Which thermomix do i have? You can also go to the user manual, the box, invoice or any documentation that they left you at the time of purchase.