Just for today you can buy this food processor for just 94€, a fairly low price for a basic and economical alternative for those who cannot afford a thermomix at home or do not want to spend so much on a food processor.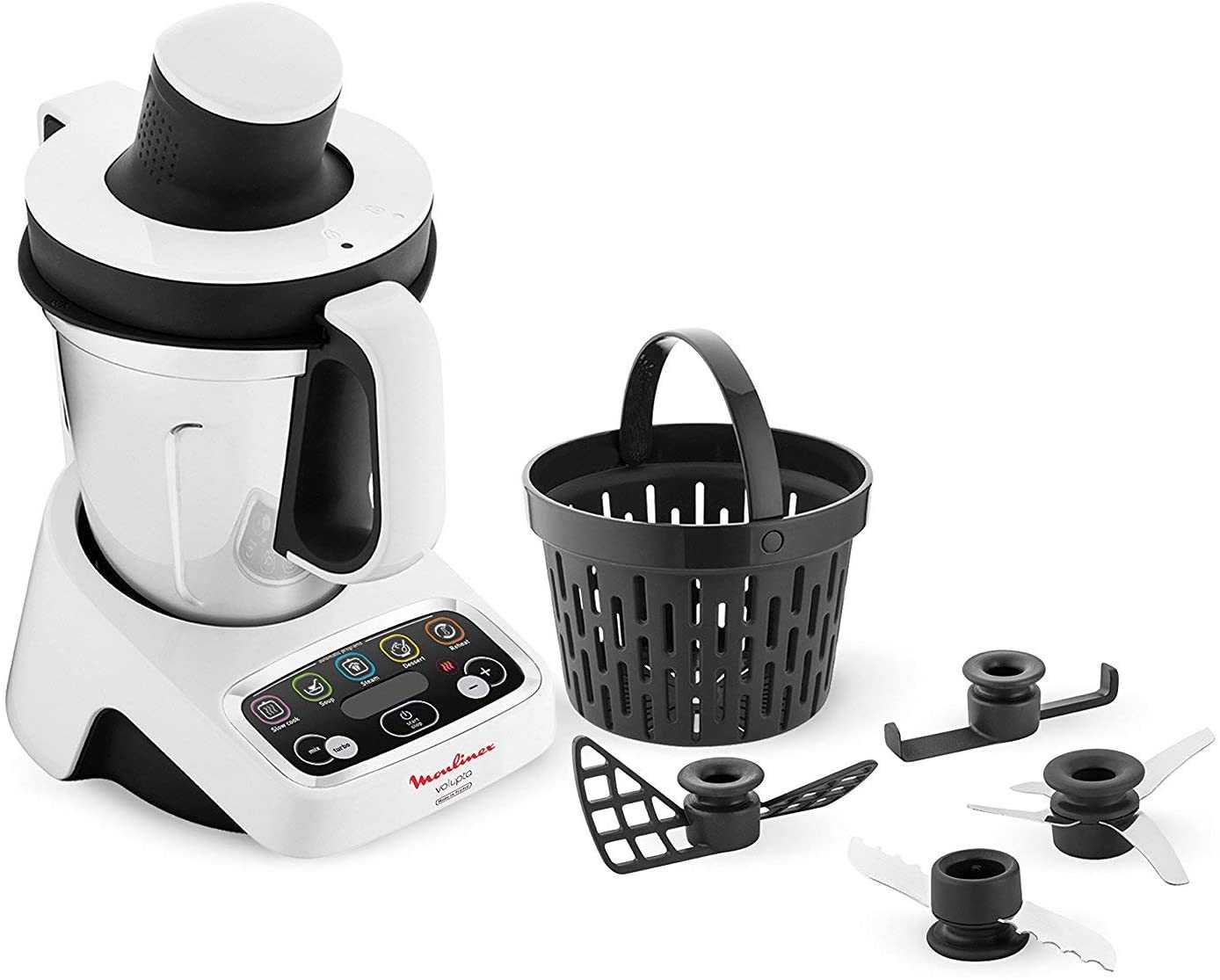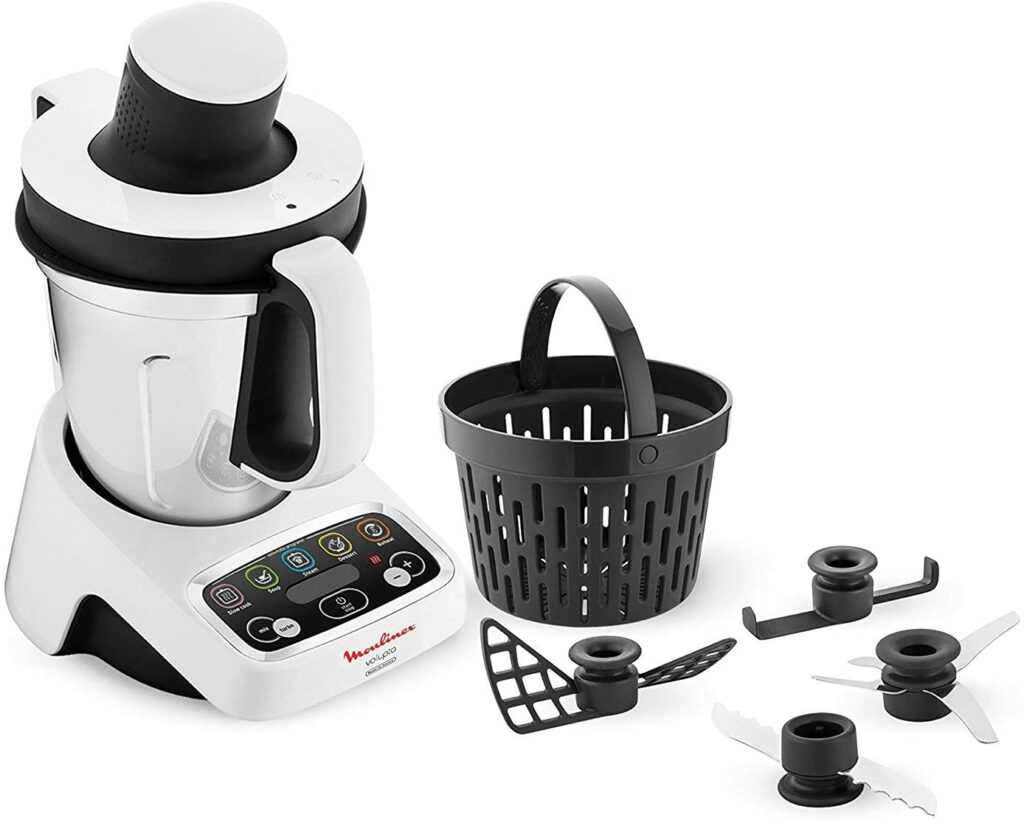 The model in question is the Moulinex hf4041 and has the following functionalities:
Intuitive for the user: with 5 automatic programs
Bring 5 accessories: mincer, chopping knife and ice, mixer, rods, kneader, and a container for steaming.
Compact design with a capacity of 3 liters - a pass of space.
Cookbook with 100 delicious homemade recipes to eat differently every day.
Easy to use and compact in design, it takes up very little storage space in your kitchen.
You can buy it through this link on Amazon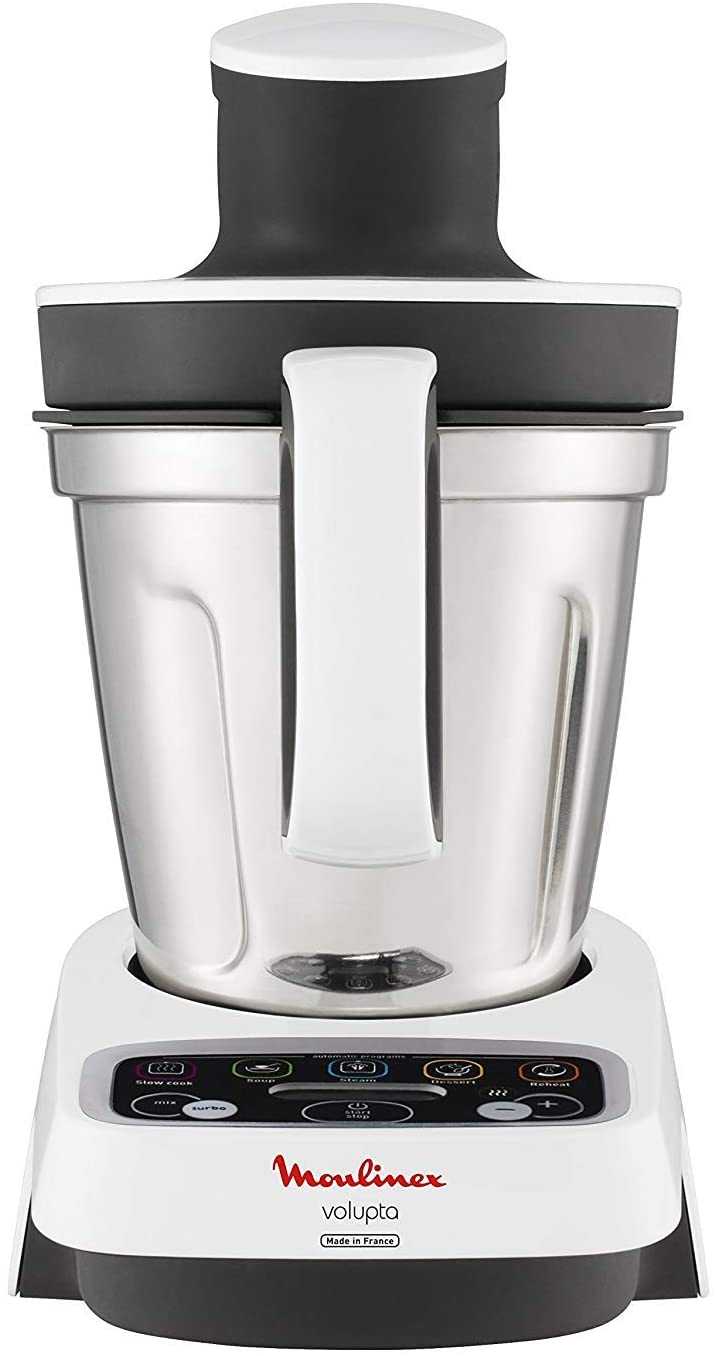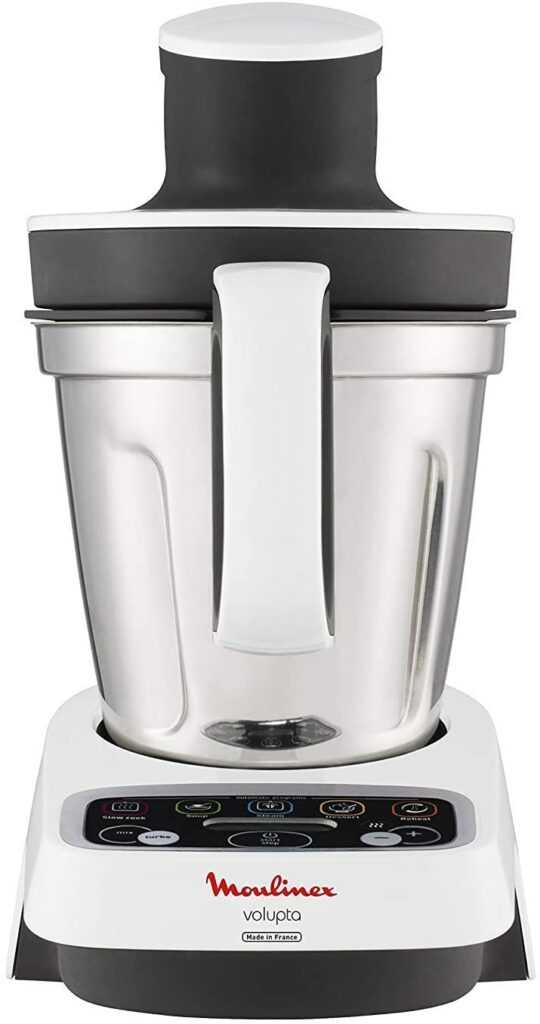 Please note: The product indicates to be rebuilt, which means that they have been returned, cleaned, tuned and sold under warranty - many times they are barely used and they are returned within time, as the law prohibits selling them as new they have to lower the price and advise that they are like that. We already know how good Amazon is at enforcing these conditions. If you want to buy it new you have it for € 139 instead of € 406 in this offer on Amazon: https://amzn.to/2TiyAaD